Discover, Book and Explore
Discover a world of adventures crafted by passionate travel creators and businesses. Whether you're seeking group fun, solo exploration, private getaways, or memorable corporate outings, this is your gateway to unforgettable experiences.
Adventures just the way you want
You'll find activities, tours and more, from vetted and approved experienced creators within your city and worldwide.
Group Experiences
Join the fun of group adventures with friends or fellow travellers. Share experiences, create unforgettable memories, and make lifelong connections with like-minded people.
Solo Adventures
Embark on a journey of a lifetime with carefully crafted solo adventures from approved experienced creators. Explore new cultures, dive into local traditions, and ignite your wanderlust.
Private Getaways
Indulge in exclusive and tailored experiences designed for your personal desires by professionals. From luxurious retreats, to private getaways catered to your unique preferences and budget.

Corporate Retreats
Elevate team dynamics and foster creativity with inspiring corporate retreat experiences. Unleash your team's potential and forge stronger bonds amidst captivating destinations.

Get Started
Save time and money in groups or pairs
Enjoy great group rates which takes out the hassles of negotiating group trips and shared experiences, allowing you to focus on what matters.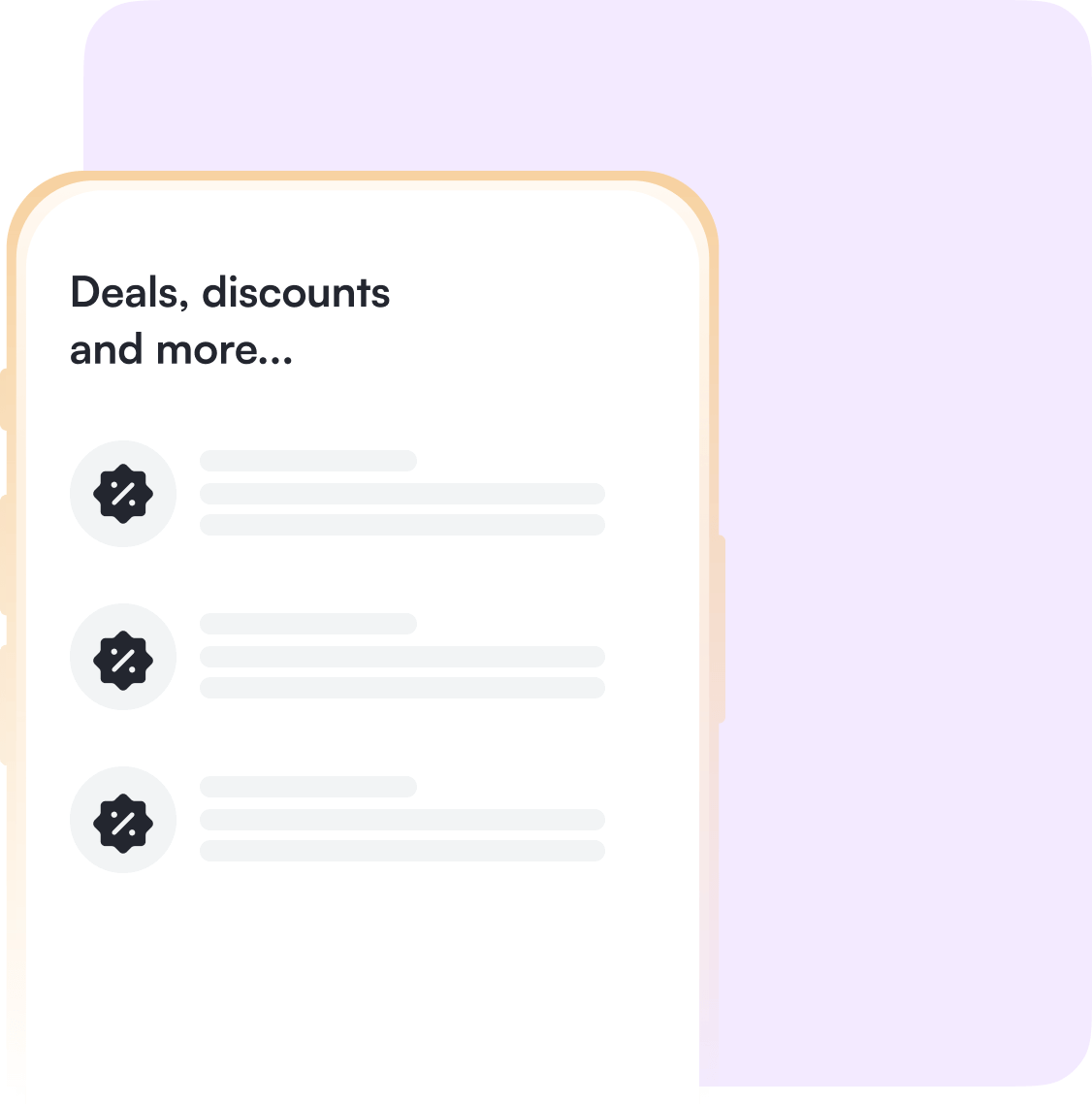 Stay connected to your community
Stay connected with your travel companions through integrated group chats. Plan, discuss, and share excitement as you embark on adventures together.
Split bills and with your friends
Enjoy the convenience of splitting bills with friends while sharing experiences, by seamlessly sharing joint expenses, making group bookings easier and hassle-free.
Travel and Visa Information
Access essential travel and visa information, including up-to-date travel restrictions, visa requirements, and other pertinent details. Stay informed and travel with confidence.
Share honest reviews for transparency
After each experience, share your valuable feedback and reviews to help fellow explorers make informed decisions.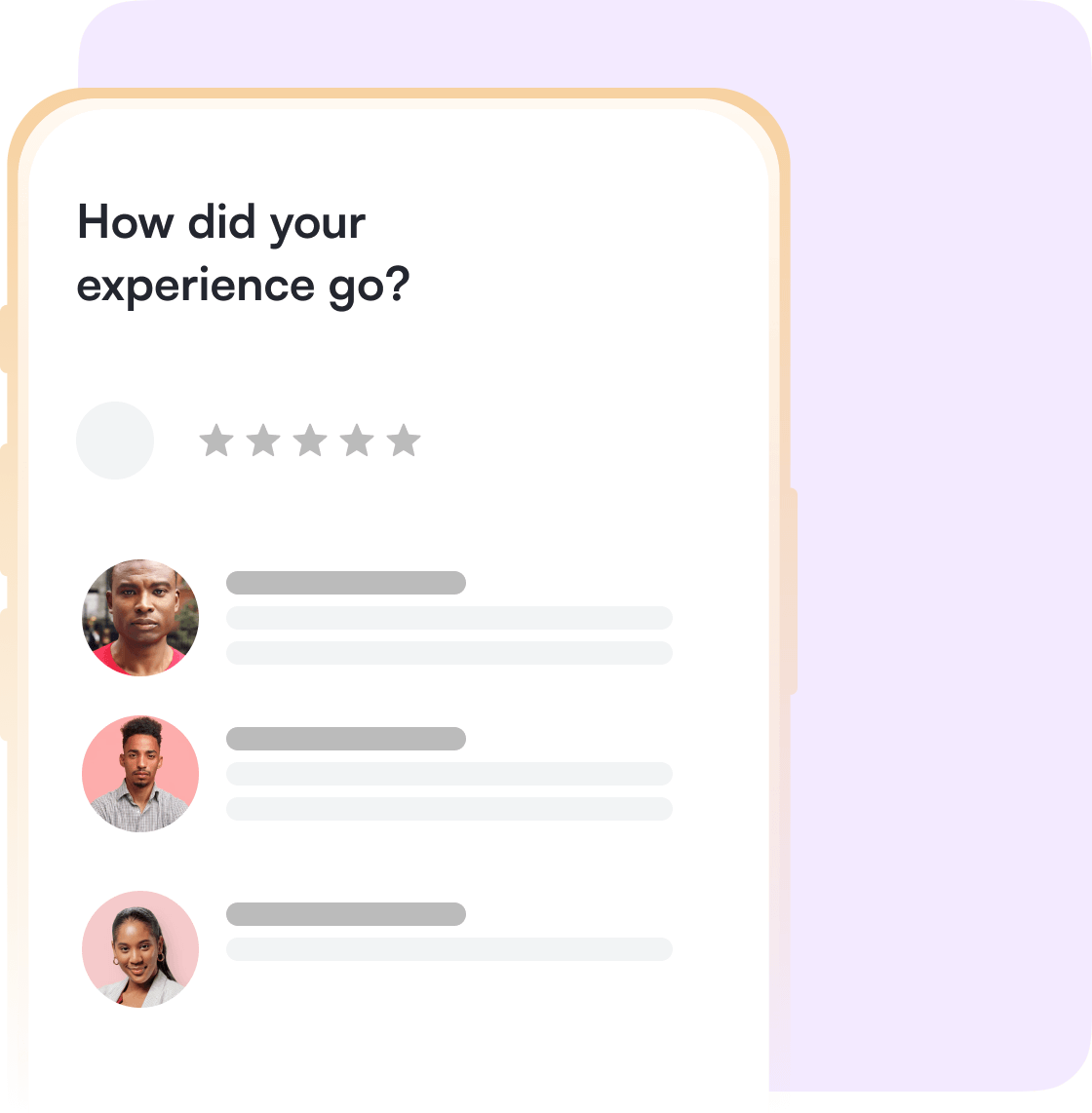 Frequently asked questions
Everything you need to know about Expitra.